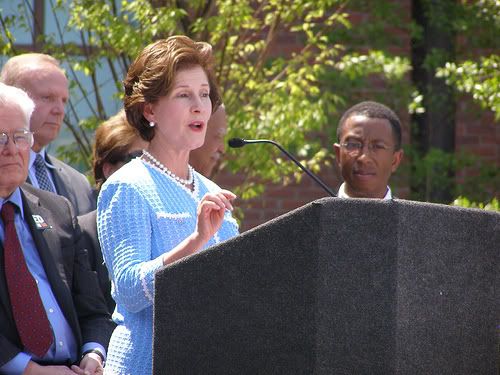 From
WIStv.com
SC Democrats elected Saturday for an open super delegate slot, Sen. Obama supporter and former Superintendent of Education Inez Tenenbaum. WIS reports that Tenenbaum won out against current SoE Jim Rex because he wouldn't commit to supporting Barack Obama. Tenenbaum was a supporter of Obama's during the campaign in South Carolina.
Barack Obama
won the South Carolina Primary
on January 26 with a majority victory, only not winning two counties - Oconee and Horry County who demographically favoured the other two rivals. (Edwards in Oconee with a rural white vote and Horry for Clinton with elderly).
Sphere: Related Content